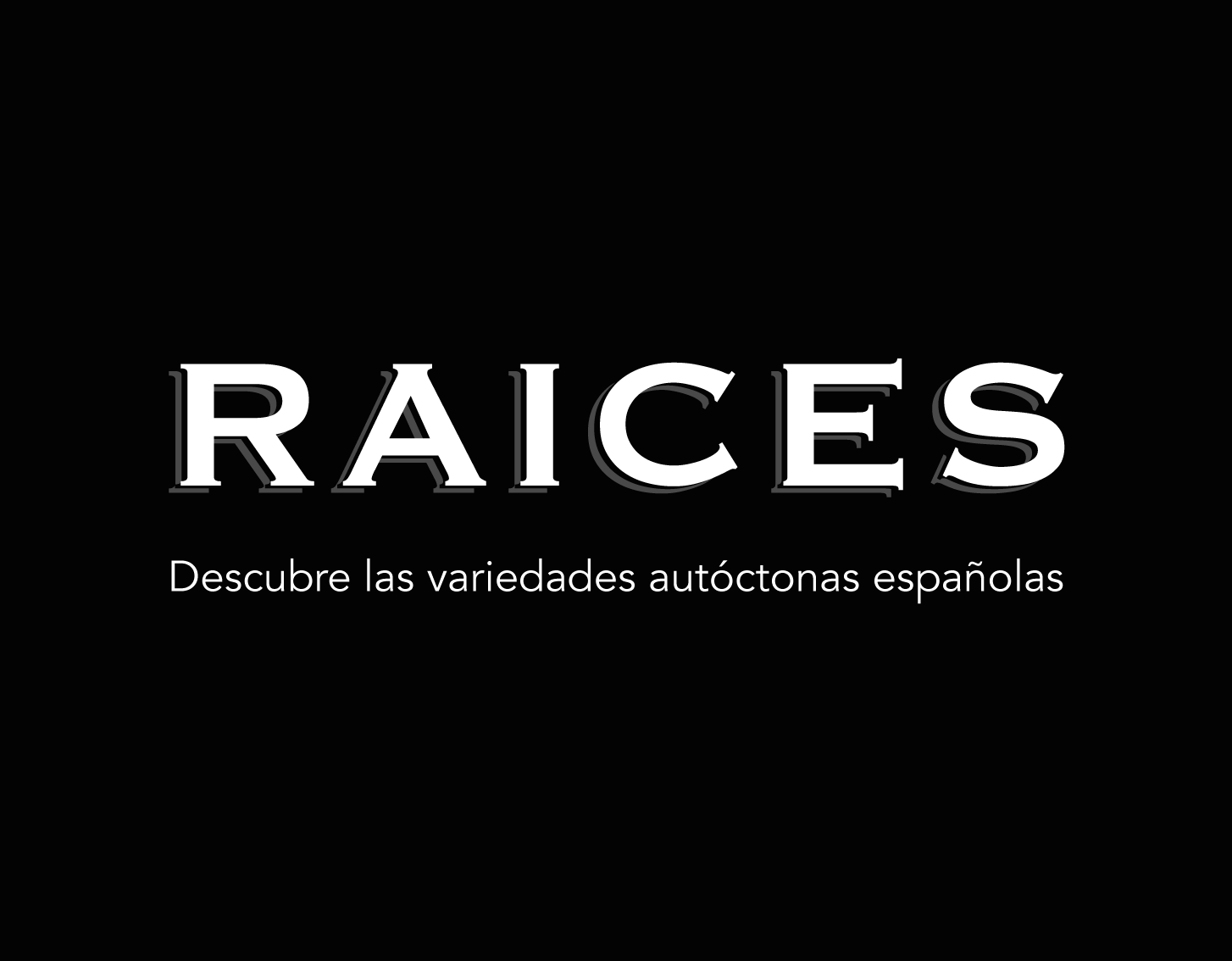 Spain has more than 70 autochthonous grape varieties in more than 60 wine regions.Raíces is a collection of wines aimed at discovering our selection of native varieties and two iconic wines, our 'winemaker's blends'.We work in more than 15 wine regions, including remote areas, unpopulated villages and high-altitude vineyards, and we seek to give them identity and value through our wine.
Ver tienda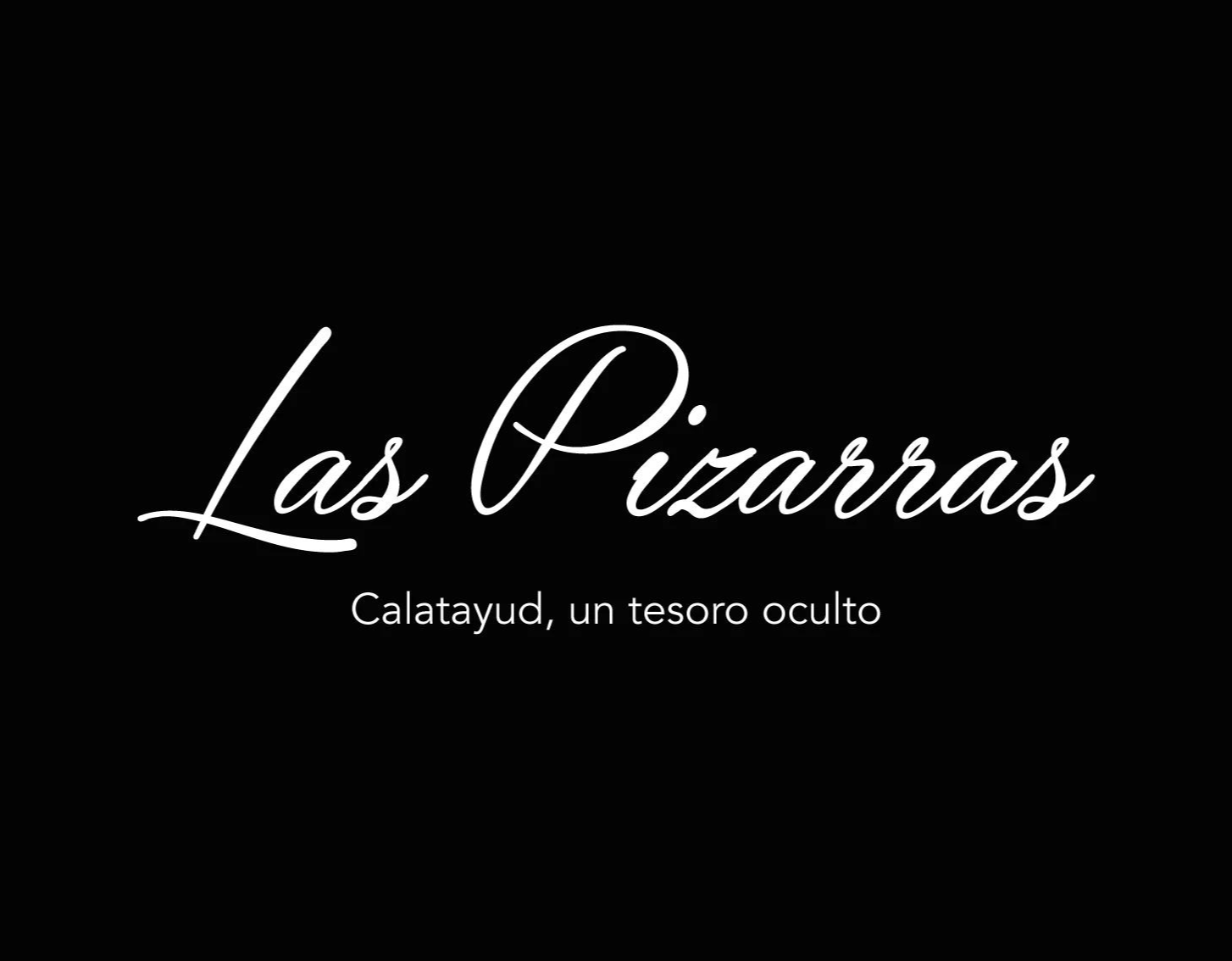 Calatayud is a wine region located 90 km south of Zaragoza.It forms part of the Sistema Ibérico mountain range, made up of valley mountains and their foothills sculpted by several affluents of the Ebro River.This region has stony soils very poor in nutrients, with a high proportion of limestone, making it perfect for viticulture.The vineyards grow on mountain slopes between 600 and 1,040 meters high.Las Pizarras is a collection aimed at discovering the potential of this region.Each wine is intended to give you a sample of the different terroirs and grapes.
Ver tienda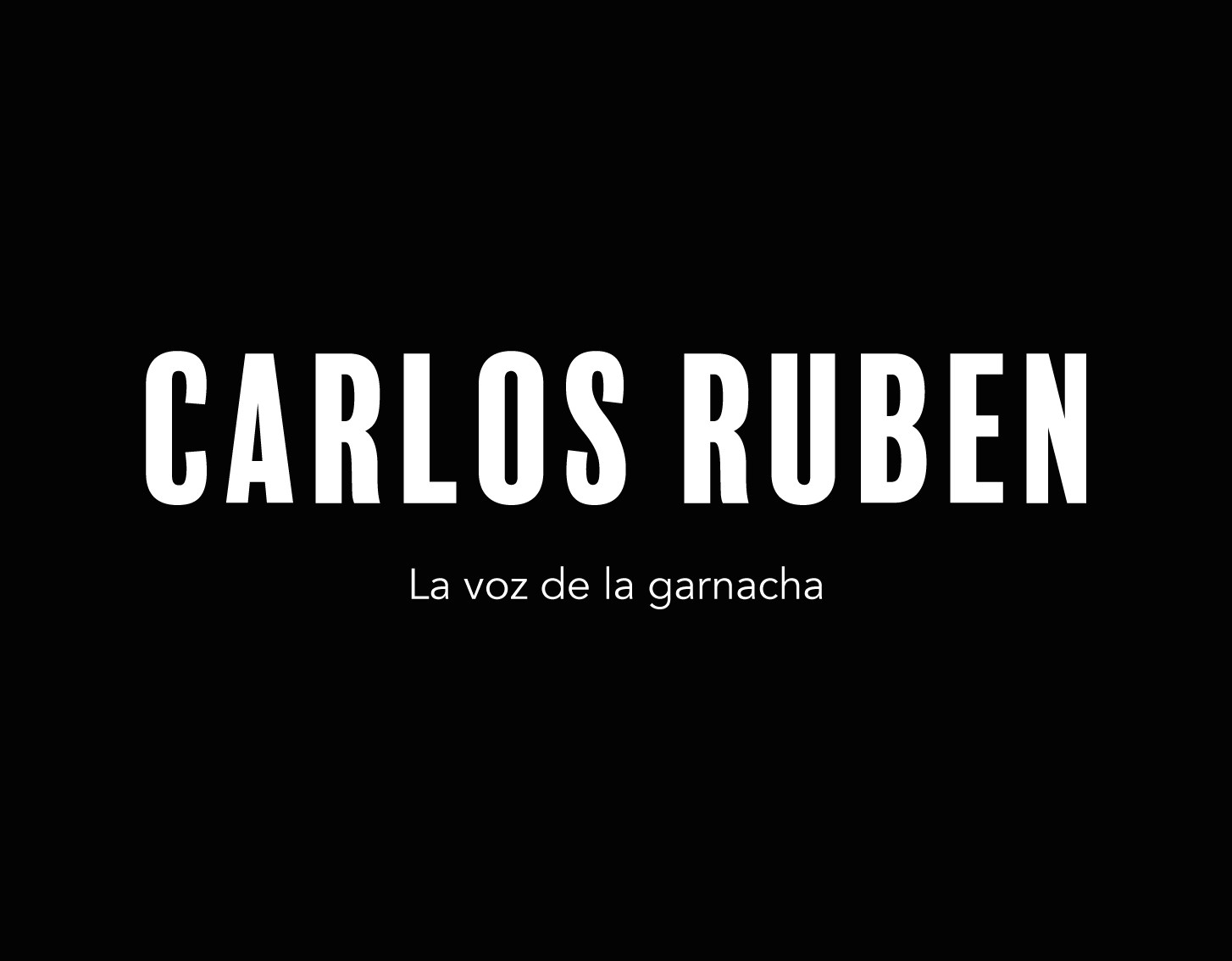 Our winemaker is a grenache freak (garnacha in Spanish). He is so into this variety that he has travelled all over Spain to find the places that bring out the best in this variety and has gone as far as Béziers, in the south of France.
Ver tienda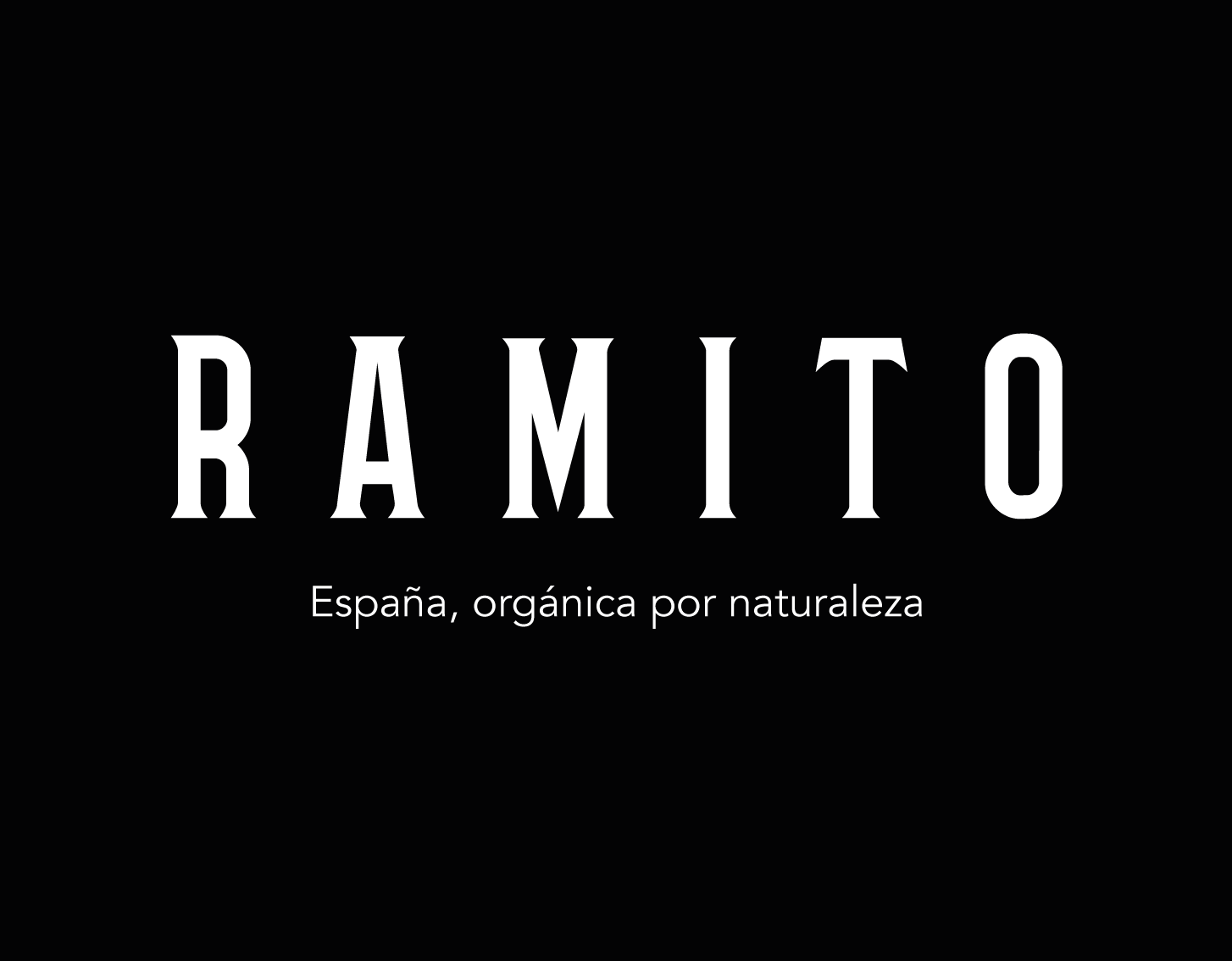 Spain is the world leader in organic vineyard surface area with almost 27% of global production.Between 2009 and 2019, the area devoted to organic vineyards has almost tripled to 121,279 hectares.Ramito, our organic line, combines native Spanish grape varieties with a touch of international grapes.
Ver tienda
Featured wines from our collections